With this premium subscription to the Technology Leadership School, you'll be able to access all current and future courses in our growing library of online courses. Our current lineup of world-class courses will help you:
Improve your writing skills
Master email productivity
Improve how you conduct and participate in 1x1 meetings
Be a better meeting attendee
Run effective meetings
Give effective, persuasive small group presentations
In the coming months you also gain access to courses on:
Personal Productivity
Leadership
Career Management
Management basics, including feedback, performance management, and delegation
Here's What Past Participants Say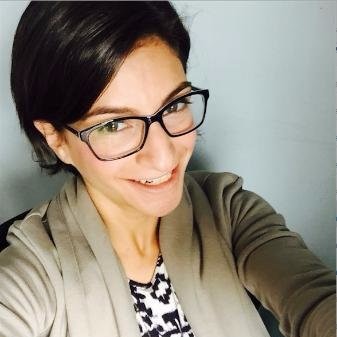 Of all the training courses with which I have participated, I have found Chris's course on productivity and email communication to be the most actionable in my work as a product owner. I find myself using strategies I learned from his class on a daily basis and have grown more confident in both my written and verbal communication with colleagues and leaders. – Ellen Last, Digital Product Owner, LEGO Systems, Inc.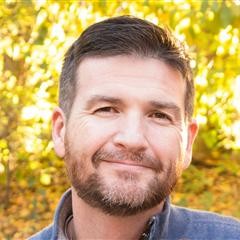 The skills Chris shares with his students help them to develop strategies to be far more effective in managing their time, creating communications strategies, and teaching leaders how to inspire confidence and create a sense of team. – Rocket Williams, Director, Software Development, Wolters Kluwer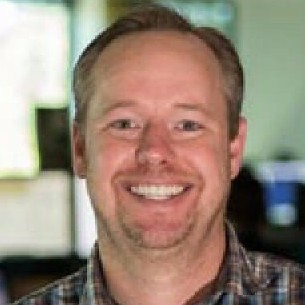 I recently transitioned to a global company where communication is key, time management is critical, and organization is paramount. Chris's methodology in approaching these vital business skills provided me with with a foundation to eliminate mental clutter, perform my job with efficiency and execute with precision. – Seth Yount, Senior UX Designer at Amazon